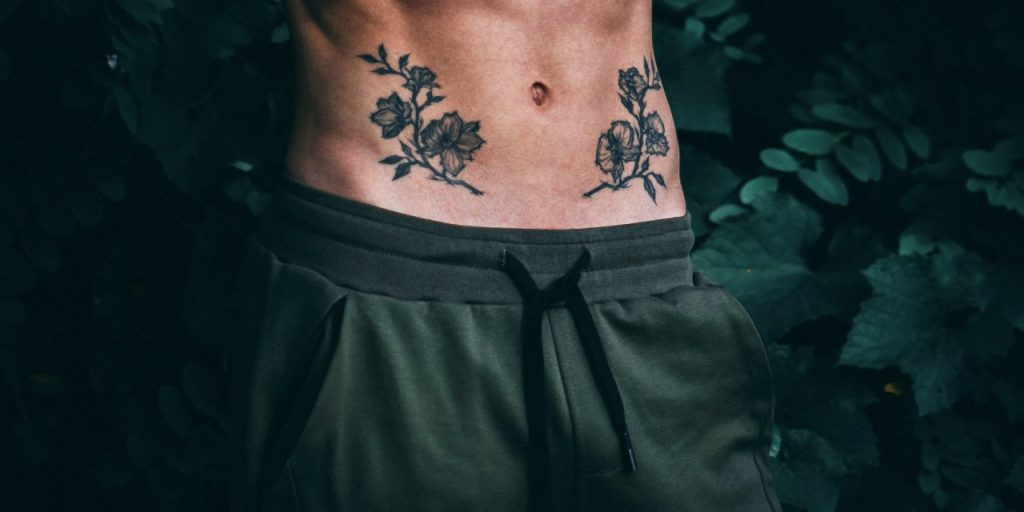 In magazin.hiv my recent essay on how HIV pre-exposure prophylaxis (PrEP) can help to destigmatize gay sex and overcome homonormativity was published.
Schubert, Karsten (2020): Streit um die HIV-PrEP: Stigma, homophobia and the liberation of gay sexuality. In: magazine.hiv. Available online at https://magazin.hiv/2020/01/24/hiv-prep-als-demokratische-biopolitik/ pdf
See also my article "The Democratic Biopolitics of PrEP", my evening lecture in the taz house on 7.2.2020 and the video of my talk at HIV im Dialog in August 2019 in Berlin's Red City Hall.
Related Posts
---
80 Words
2020-01-25 08:19 +0100